TavroxGames is a game development company working on turn-based games. Our objective is to make interesting games inspired by real-life social issues while still keeping the fun! Is that possible? You'll tell us.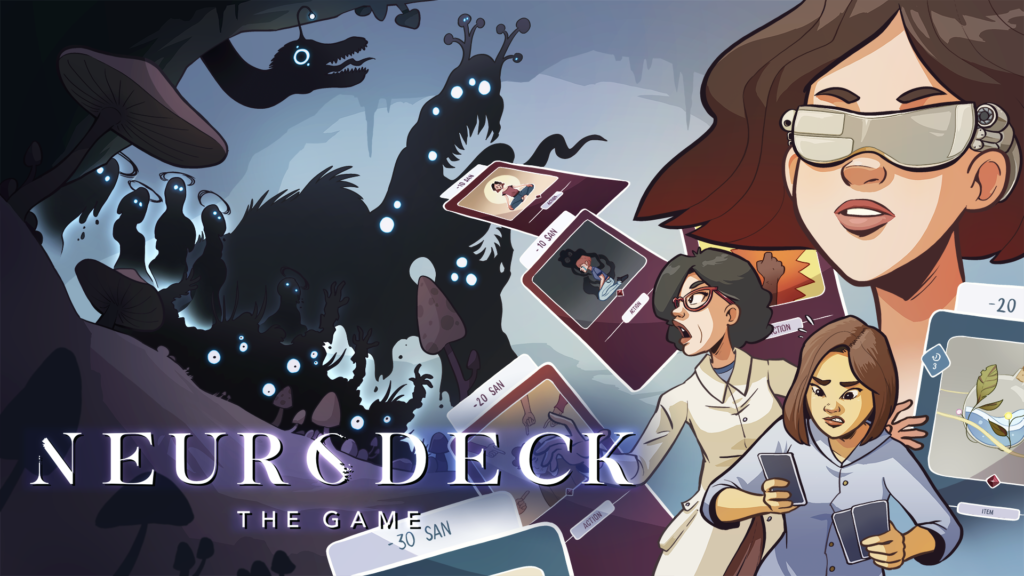 This is our first game in house production! Neurodeck is a roguelike deckbuilder about mental health and phobias. Build your deck & capacities by answering personality tests, visiting rooms or meditating.
Developed between 2019 and 2021.
Currently released on PC & Switch, find out more on the Steam store page.
We achieved a post-launch campaign with 5 DLCs and updates for Goblinz Studio on their strategy game Legend of Keepers.
We made and managed the whole development, art, QA, and project management of DLC only while they provided us the game and narrative design.
DLC released on PC & Switch.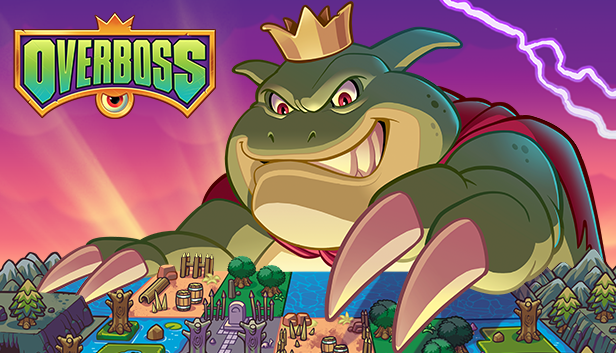 Overboss is a turn-based strategy game. Place your tiles and tokens to defeat your foes & friends!
It's an adaptation of the board game "Overboss – a Boss Monster adventure" published by Brotherwise Games.
We're making the game in-house, published and financed by Goblinz Studio.

Planned for PC, Mobile, Switch in 2023.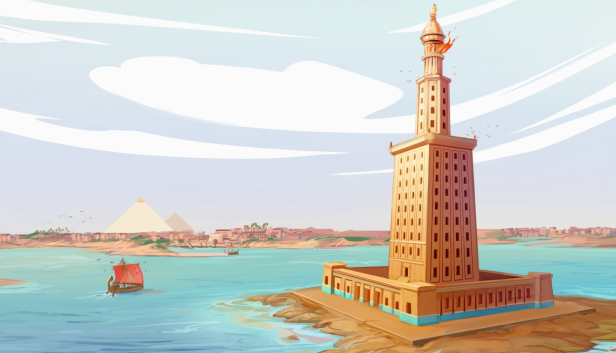 Creeping Deck is a strategic roguelite deck-builder with RPG elements. Discover mythological Ancient Egypt, put an end to corruption, and defeat Seth: the source of evil, chaos and pain. Do not worry, the Gods will help you!
It's our second full in-house production, co-produced with Miju Games (Planet Crafter).
Planned for PC in 2023.