TavroxGames is a game development company working on Neurodeck. Our objective is to make interesting games inspired by real-life social issues while still keeping the fun! Is that possible? You'll tell us.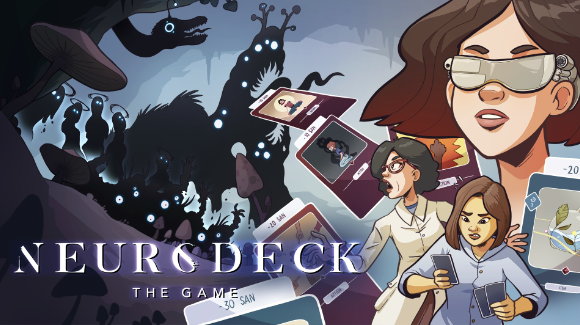 Neurodeck is our first game! It's a deckbuilder about mental health. Check out the full page on Steam.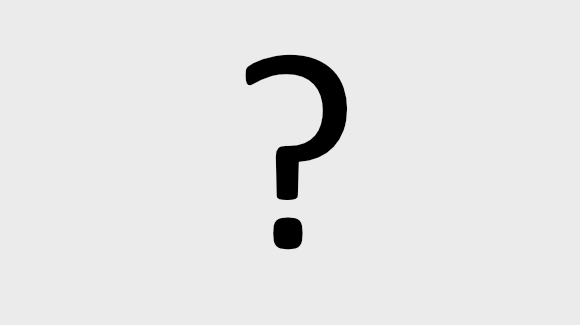 We're in the final stage of starting a collaboration with an indie publisher to work on their game as a Live-Ops Team.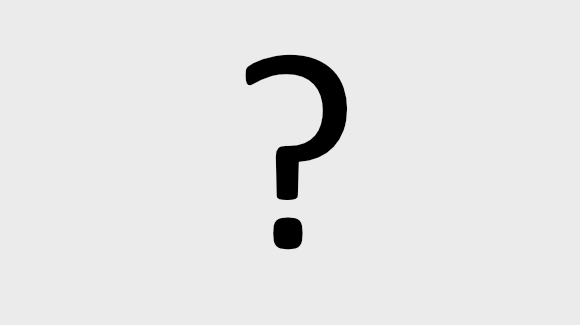 We're also working on a 2nd in-house game, currently in pre-production.