TavroxGames is a game development company working on turn-based games. Our objective is to make interesting games inspired by real-life social issues while still keeping the fun! Is that possible? You'll tell us.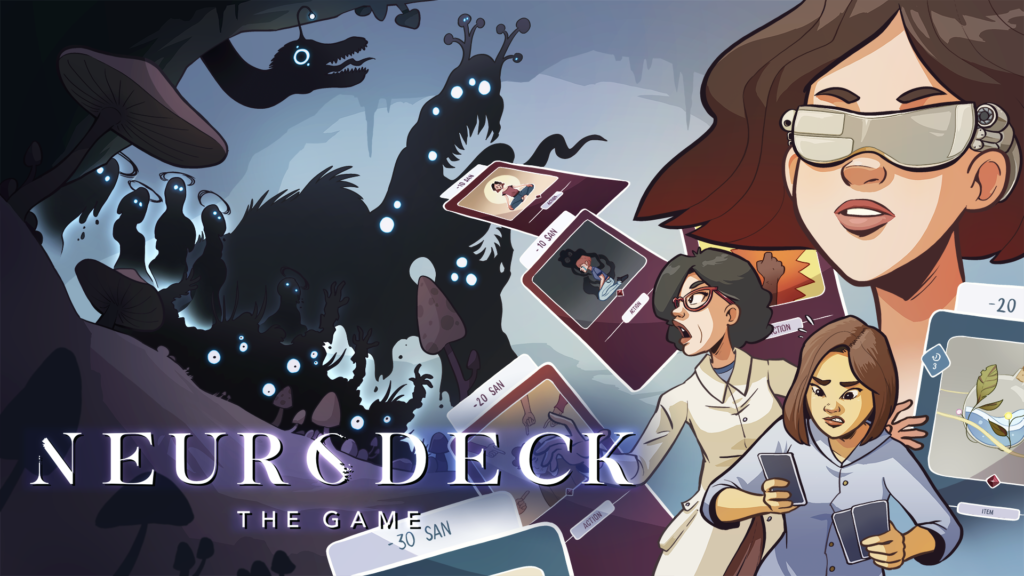 This is our first game! Neurodeck is a roguelike deckbuilder about mental health and phobias.
Find out more on the Steam store page.
We achieved a post-launch campaign with 5 DLCs and updates for Goblinz Studio on their strategy game Legend of Keepers. We manage the whole development, art, QA, and project management while they provided us the game and narrative design.
Protectors of Pomelo is a roguelike micro RTS where demons are invading archipels in the Pacific Ocean.
Protect your island against waves of monsters. Upgrade your technology to strategically defend the archipelagos while managing money and natural resources.
Currently prototyping the game, more informations here.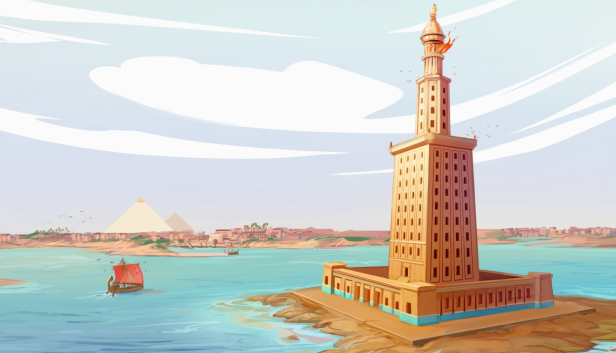 This is our new game, an Deck Builder with RPG mechanics set in Ancient Egypt in coproduction with MijuGames. 
We're currently at the pre-production stage. More news soon.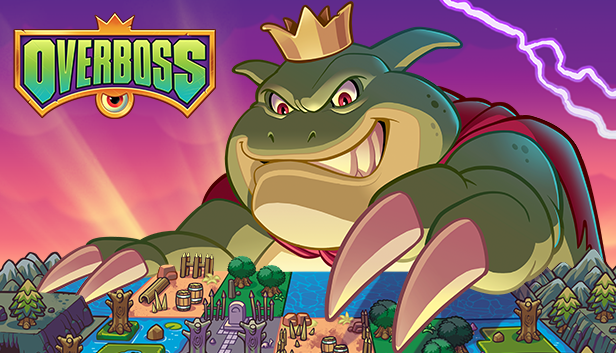 Overboss is a turn-based strategy game. Place your tiles and tokens to defeat your foes & friends!
It's an adaptation of the board game "Overboss – a Boss Monster adventure" published by Brotherwise Games.