Neurodeck is a psychological deckbuilding card game to challenge your fears. Build your deck & capacities by answering personality tests, visiting rooms or meditating. Face your phobia and defeat them through the power of life-inspired cards.
Published by Goblinz Studio. Developed by TavroxGames.
Deckbuilding as you progress through the game (Slay The Spire like)
Meditate and choose personality traits that alter your gameplay profoundly
Explore a subconscious maze, full of cards and improvements that will help you defeat the monsters in your mind
Light RPG mechanics that allow you to customize your character stats & skills
Characters & places from your past that will tell facts & stories about mental health
Deep gameplay mechanics that put focus on replayability and gameplay diversity
Horrific monsters inspired by real-life phobias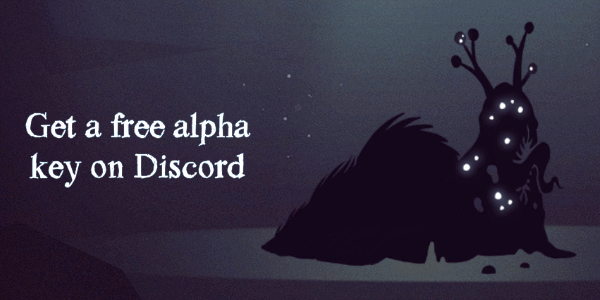 Intended price: 15€
Announced for: PC + Switch, Early 2021.
Game development history: The game started in a game jam during 2018. Tavrox worked half-time at Goblinz and wanted to launch new projects. He always loved card games and thought it would be time to give a try to the deckbuilder genre, following the success of Slay The Spire.
The intent of Neurodeck has always been to brought some meaning to a trend of video games: card games deckbuilder. The team built up over time and secured funds for a full production.
Credits:
Tavrox – Creative Director
Zellana – Art director
Kilian Dufour – Programmer
Félix Moll – Game designer
Jeanne Prigent – Animation artist
Tilia Weevers – Music
Nicolas Guegen – Sound design
Niki Apergis – Bizdev & admin
Léonard Bertos – Narrative
See ingame for more details.
Email contact: tavroxgames@gmail.com
Rough budget : 100k€. Helped by CNC from France. Distribution on PC & Switch : Goblinz Studio. Looking for distribution on Mobile + other consoles.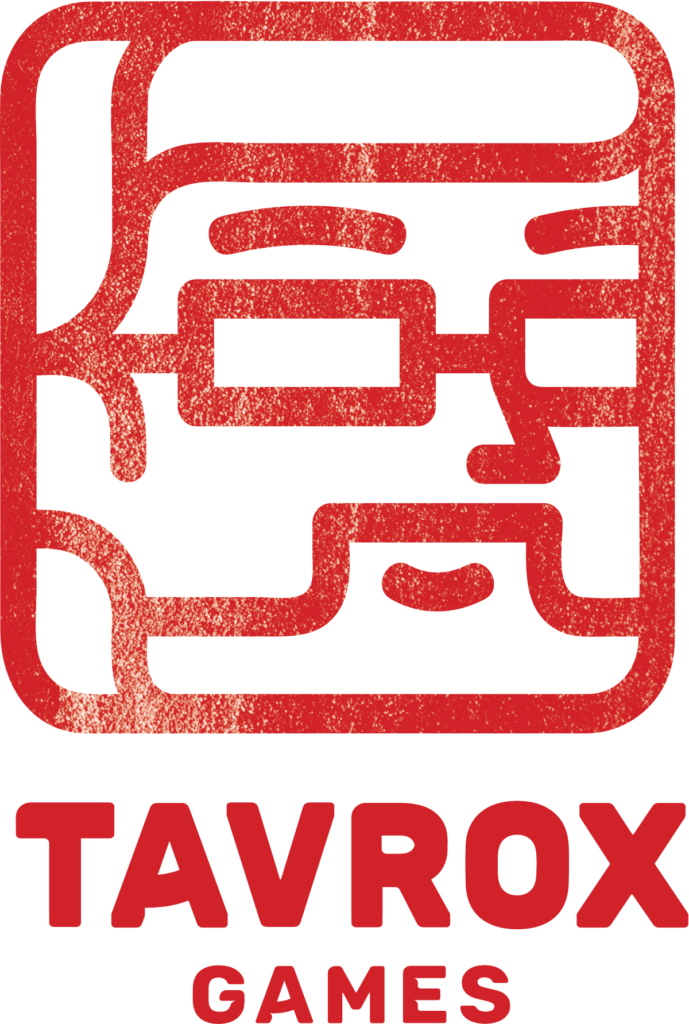 We have a newsletter! Receive monthly news about Neurodeck, the new versions, released and such. Click here to register!