Protectors of Pomelo is a roguelike micro RTS where demons are invading archipels in the Pacific Ocean. 
Protect your island against waves of monsters. Upgrade your technology to strategically defend the archipelagos while managing money and natural resources.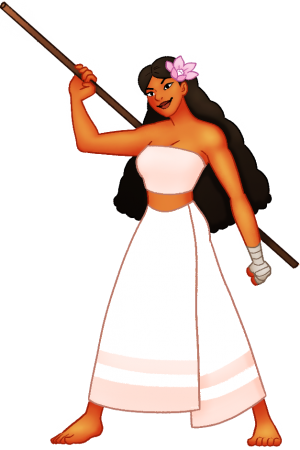 Gameplay feature list
Build defenses against the invaders
Manage a full economy to support your defense and long-term investments
Analyze paths and enemies to create the best defensive strategy
Upgrade your units, buildings, hero in-between levels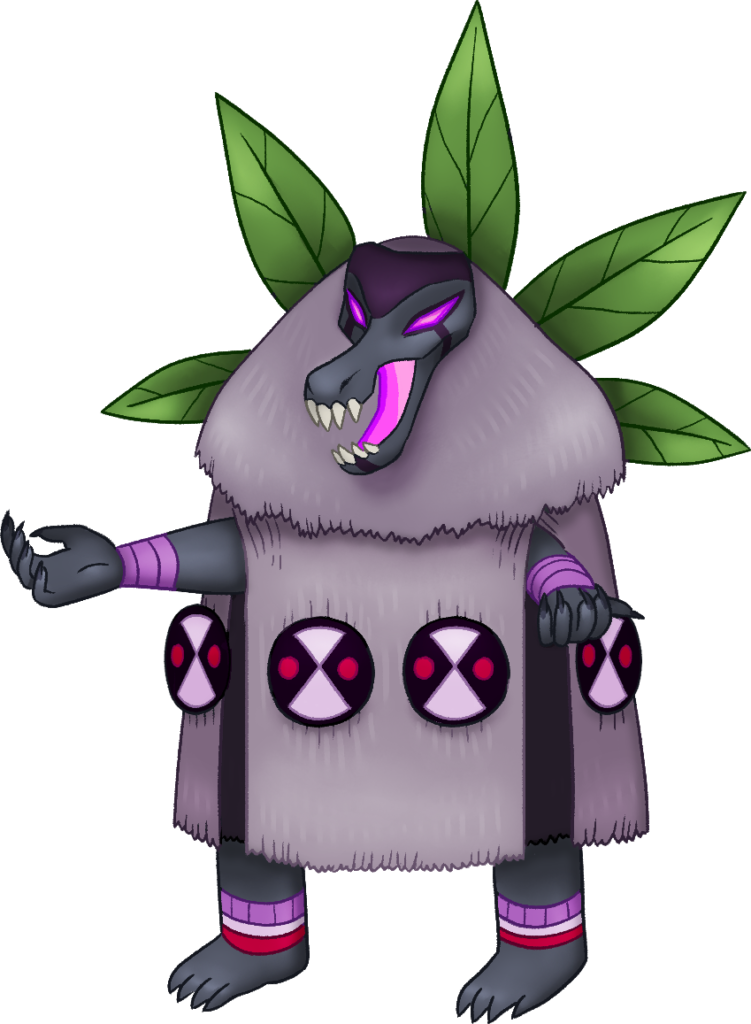 Become a protector, build towers to be the most efficient defense before the enemy's procedural wave. Be careful, there's so much you can do without adequately managing the islands' natural resources.