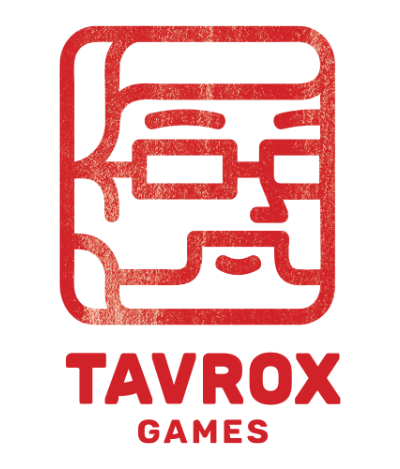 TavroxGames is a company made by Tavrox to produce games. We are anti-racist, anti-sexist and want to makes games that promote diversity, empathy and respect.
The idea is to unite talented artists around a shared vision, a common goal with fair work conditions.
Neurodeck is the first production, there are around 8 people working on it, you can find more informations on the page Neurodeck.
Neurodeck and TavroxGames received national and regional grants respectively by Le CNC and La Région Occitanie.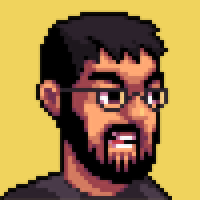 Tavrox (Yannick Elahee) is a producer, marketer, developer and creative director. He has worked for Battlerite, Goblinz Studio and HeadbangClub. He loves politics, social podcasts and science-fiction.

Niki Apergis is a producer and business administrator. He loves Pop Culture and has an extensive knowledge about comics, video games. In previous lives, he was a temp paramedic, a book store manager and an event organizer.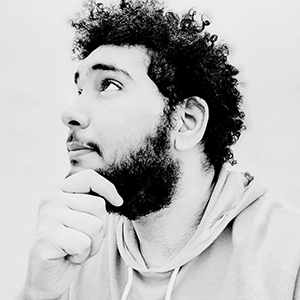 Whaïd Cremery is an apprentice developer at TavroxGames. He loves robotics, learning new languages and discover new technologies!