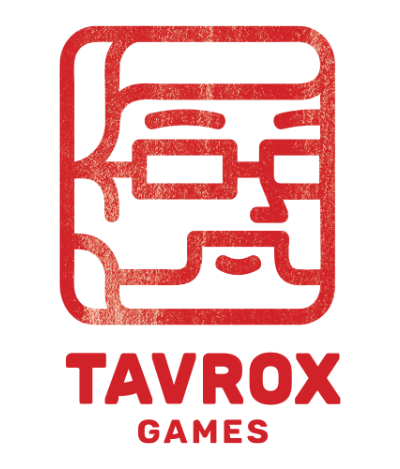 TavroxGames is a company made by Tavrox to produce games. We are anti-racist, anti-sexist and want to makes games that promote diversity, empathy and respect.
The idea is to unite talented artists around a shared vision, a common goal with fair work conditions.
Neurodeck is the first production, there are around 8 people working on it, you can find more informations on the page Neurodeck.